Our Dedication
New hours effective June 1st 2021: Tuesday through Friday 9 am to 6 pm, Saturday 9 am to 3 pm. Closed Sunday & Monday
With nearly 20 years in business in Joplin. We started small, moved to larger shop and then rebuilt after the 2011 Tornado. Our new store (2013) is welcoming, off-street parking with 3 changing rooms and a large fitting room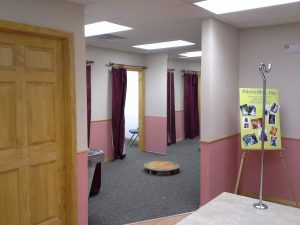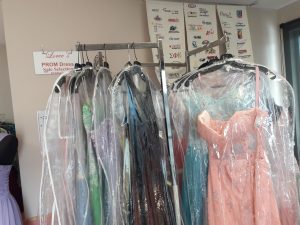 Come see us
New hours effective June 1st 2021: Tuesday through Friday 9 am to 6 pm, Saturday 9 am to 3 pm. Closed Sunday & Monday
It's easy to to come see us and get a quote for services. Feel free to just drop -no appointment required. For Wedding and Prom Dresses we recommend appointments and they are easy to make at a convenient time for you at
New hours effective June 1st 2021: Tuesday through Friday 9 am to 6 pm, Saturday 9 am to 3 pm. Closed Sunday & Monday
app.acuityscheduling.com/schedule.php?owner=11540131 Alteration for all garments,replacezippers,snaps,etcwithspecia;izationforweddinggownsandpromdresses.
WERE COMMITTED TO YOUR STYLE
Come on in and we'll see what needs to be done for that perfect fit. We'll quote you an exact price at the time of your visit and then you can decide. No commitment on your part for the fitting.
Our customers are very important to us, and were deeply committed to making sure you get the fashion and style youre looking for. Come see what we can do for you today!
Alterations
What ever your garment, whether it is to adjust the fit, style, simple hemming, or most repair jobs our team of seamstresses have years of experience. From the fancy and designer styles to adjusting a pair of jeans we do nearly every type of alteration.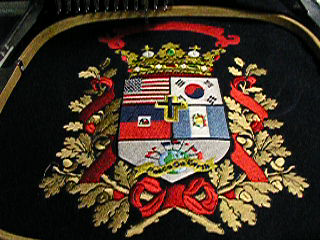 Embroidery ……and
Custom embroidery from corporate logos to specialty designs. Crystal enhancements and designs. Small quantity T-shirts with your message. Pagent sashes, name tags, Christmas stockings – bridal veils and hand painted glasses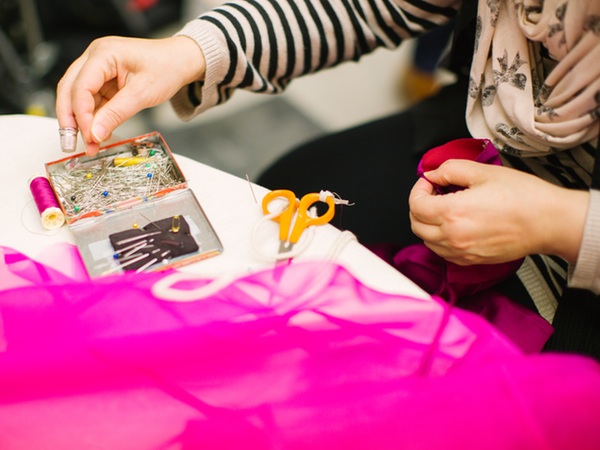 Tailoring
Yes, we do custom sewing. Dresses, Pillow covers, women's pants we do many types of sewing (you'd be surprised at some of the items we've sewn). We adjust the fit of men's suits, but unfortunately we do not custom tailor bespoke suits.